Characterful, Portuguese wines, delivered.
"Is there no end to the joy and brilliance of Portugal's wines and the creativity of its winemakers? Absolutely not. I taste Portuguese wines all the time and yet this selection, tasted mainly at the ground-breaking wine-plus-food-and-music event organised earlier this year by Bar Douro's Max Graham and wine writer Sarah Ahmed (who also happens to be our esteemed contributor on all things Portugal in both The World Atlas of Wine and The Oxford Companion to Wine), put a spring in my step and a smile on my face. Isn't that what wine should do?" (Julia Harding MW | JancisRobinson.com)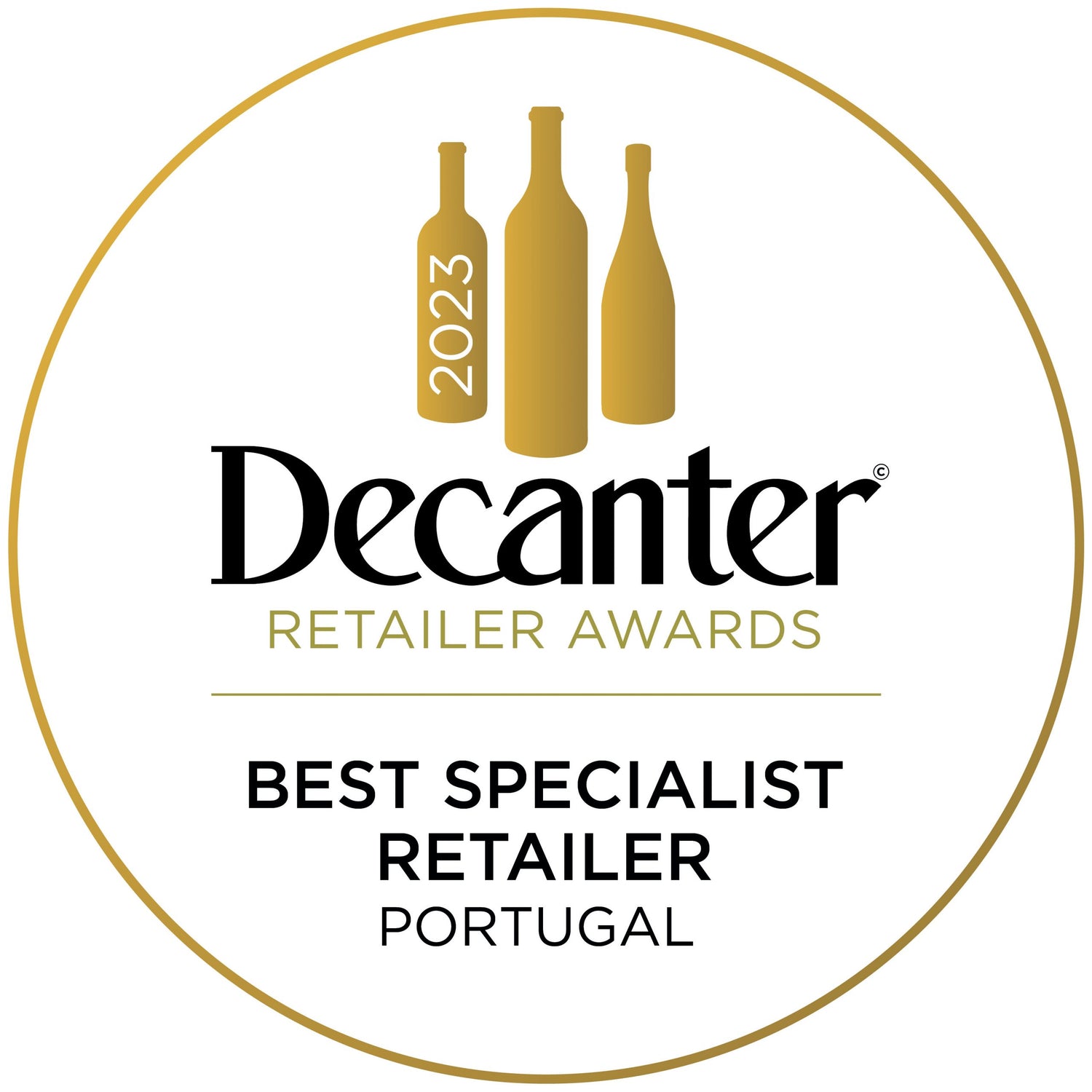 'Adventurous, approachable range'
"Very exciting to see a new specialist Portuguese player on the scene like Festa, offering not just an adventurous, approachable range but also a successful consumer festival to boot, at a time when Portuguese wine seems to be, in the words of one judge, 'having a moment' in the UK."
Discover